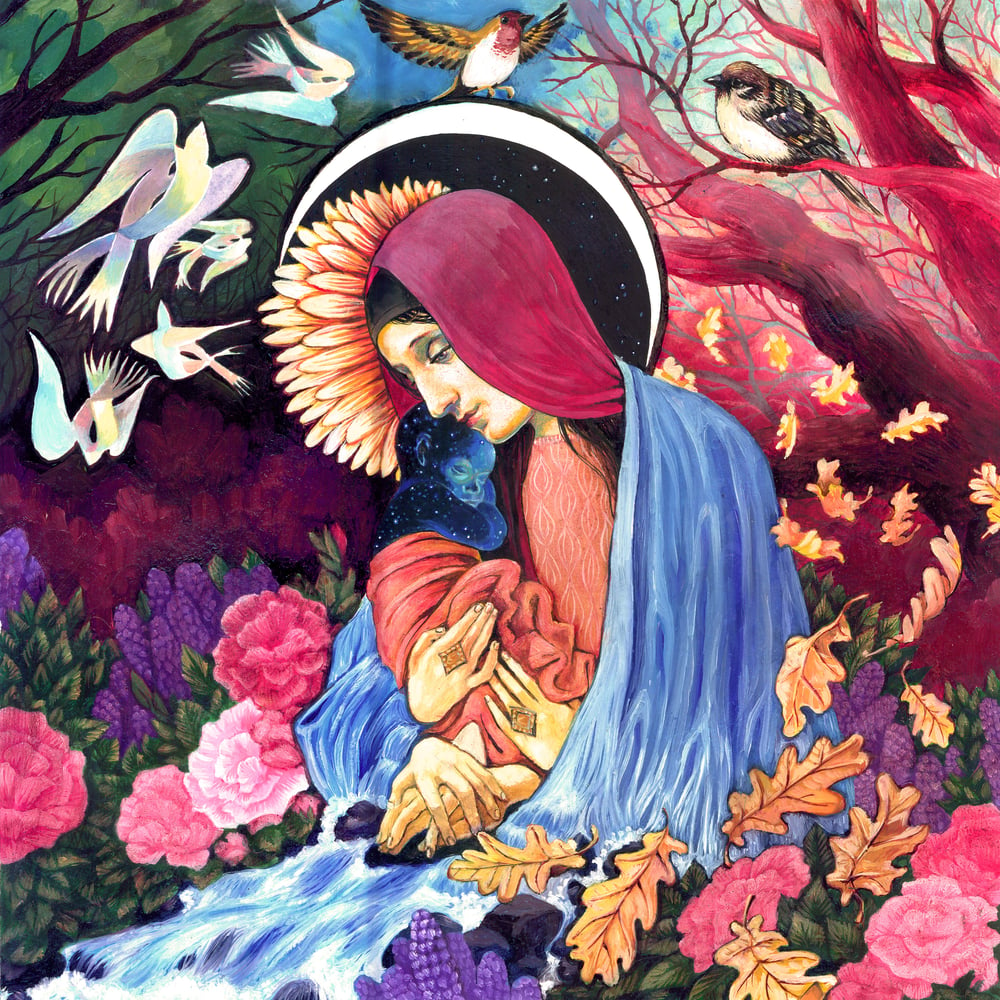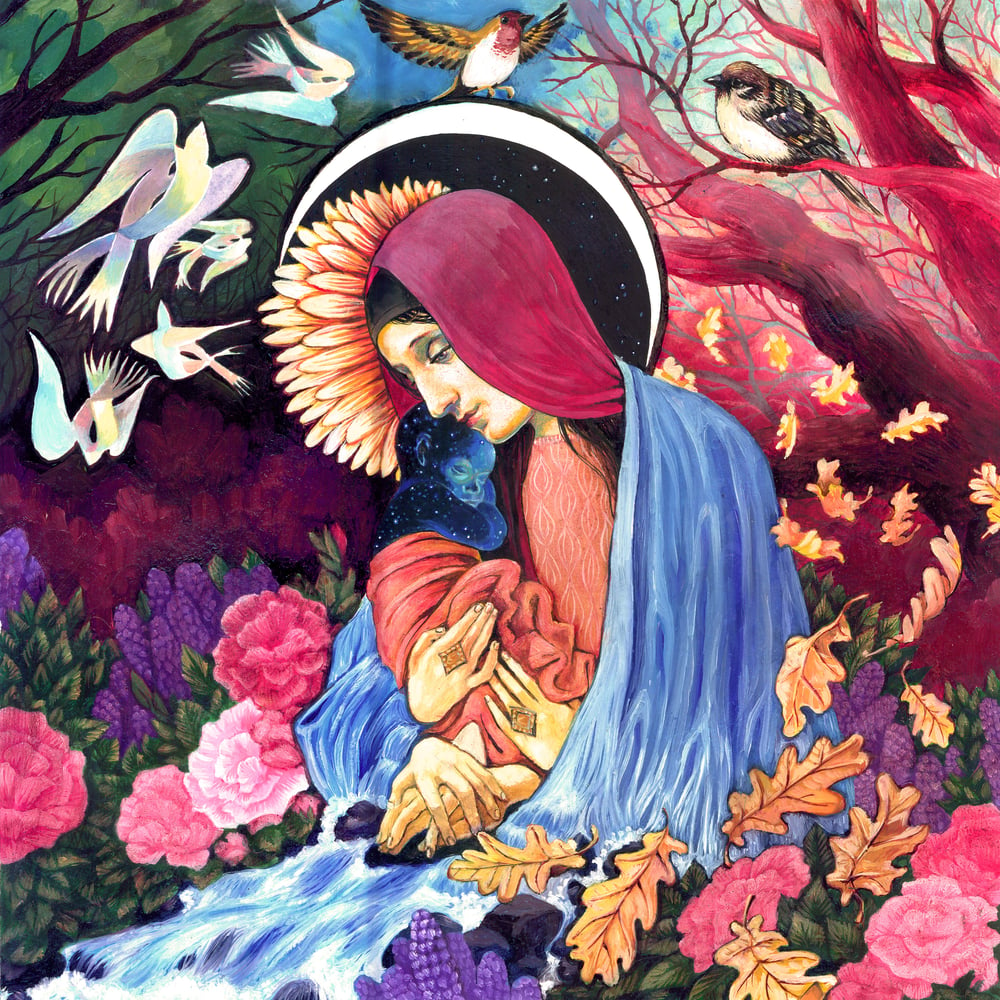 "OMother" Archival Print
$20.00
$20.00 - The 12" x 12" laser print is an open edition. It is printed on Eco-friendly paper.
$45.00 - 12" x 12" Archival giclée print.
$200.00 - 24"x 24" Open edition giclée on high-quality archival paper.
Each piece is signed and titled. Giclée prints are more expensive thank laser prints due to the quality of paper and ink which will resist sun damage, yellowing and fading far longer.
Ask about alternative sizes/pricing and hand-embellishment at ilakriegh@gmail.com